How much does it cost to become a Health Coach?
Becoming a certified health coach through a health coach certification program is a process that can leave you with more than a few questions. With several health coach certification programs available, future health coaches will consider the cost to benefit rewards that various programs provide. But, before we get to the answer to "how much does it cost to become a health coach", let's take a look at other important decision making factors for health and wellness coaches to consider when looking at a health coach institute or health coaching schools/institutes or associations.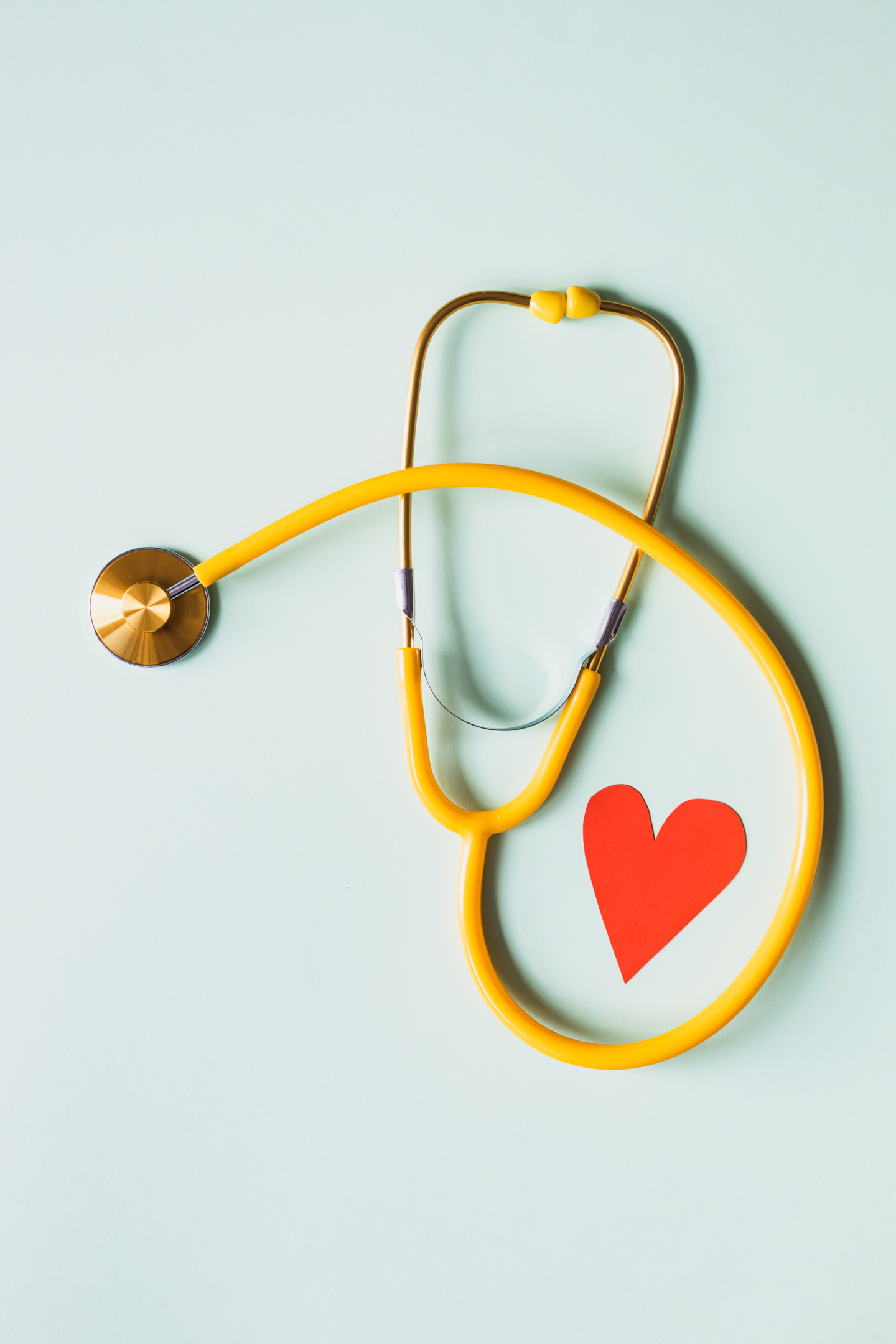 What are the differences between health coaching and wellness coaching?
What do health coaches do?
A health coach works with patients who are struggling with chronic health issues. So, health coaches help facilitate behavior change. Health coaching is the use of evidence-based skillful conversation, clinical strategies, and interventions to help with this change.
What do wellness coaches do?
A wellness coach, on the other hand, offers inspiration, motivation, and guidance to patients or clients who are relatively healthy. Wellness coaches can help with maintenance or with the improvement of overall health.
What do health coaches and wellness coaches do?
There are a few specific areas where a health coach and a wellness coach will occasionally overlap. Both can help with tobacco cessation, ideas for exercising, healthy eating, and weight management. Thought, health coaching and wellness coaching may approach these concepts from a slightly different perspective.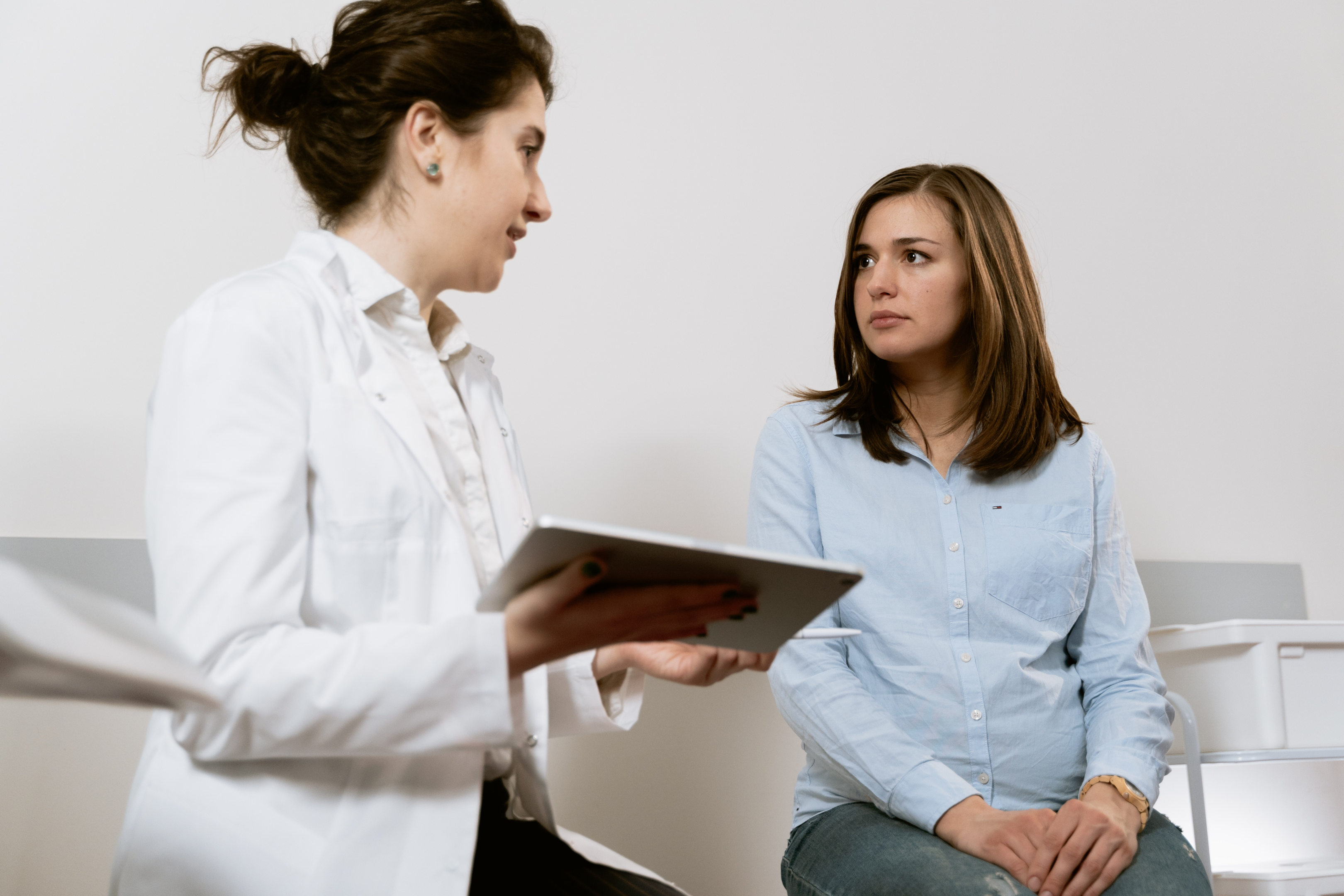 What health coaching is NOT?
The health and fitness industry can often overlap in many areas, but it is important to distinguish that a health coach is not a personal trainer. So, someone who has completed health coach training has not earned a personal training certification. These training programs are quite different, though they both can fall into the realm of holistic health, they offer different, specific services for patients, clients, or customers who are working towards individual health and wellness goals. Certified personal trainers are fantastic at what they do, but what they do if quite different from health coaches.
How can a certified health coach practice?
After completing a health coach certification program, a health coach has a few options for how they choose to practice upon receiving their health coach certification. Some may choose to work in a private practice, hospital, fitness or healthcare setting and offer their services alongside the other services offered in the practice or hospital. Other health coaches complete their health coach certification and decide to start their own coaching business offering health education and potentially corporate wellness programs while having their own business.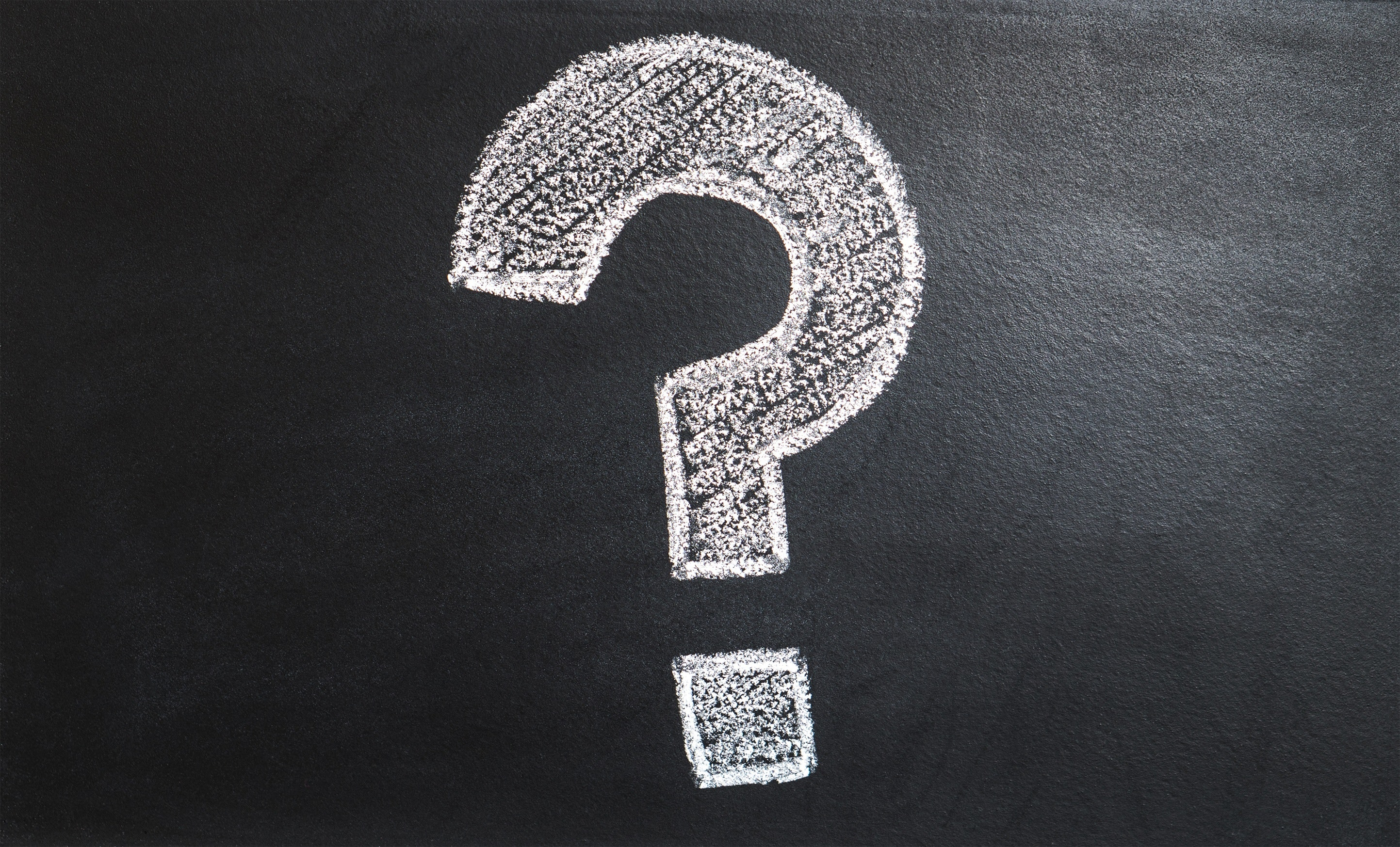 Who should be a health coach?
When considering health coach certification, as yourself a few questions to determine if being a health coach is the right fit for you:
Are you interested in health and wellness?

Are you interested in integrative nutrition?

Are you passionate about the idea of nutrition and health coaching?

Do you set health goals for yourself or want to help others set health goals?

Do you have healthy habits?

Are you passionate about living a healthy lifestyle?

Are you passionate about weight loss and helping others with weight loss?

Do you love nutrition science?

Optional (If you are considering business ownership) –

Do you have business training or access to business coaching?

Do you want to own your own business within the health coaching industry?
Many health coaches are interested in health and wellness and decide to move forward with their health coaching certifications, but these training programs are an investment of both time and money, so it is important you determine if you will love being a health coach!
If the wellness coaching, personal training certification, or other programs within lifestyle medicine are more intriguing make sure you do more research before working towards your health coach certificate. Perhaps being a certified personal trainer is a better fit! Perhaps you are passionate about sport medicine. Or, perhaps a wellness coach certification program or life coach program intrigues you more than health coach certification. All of these certification programs are valuable, but you need to pursue the one that is right for you.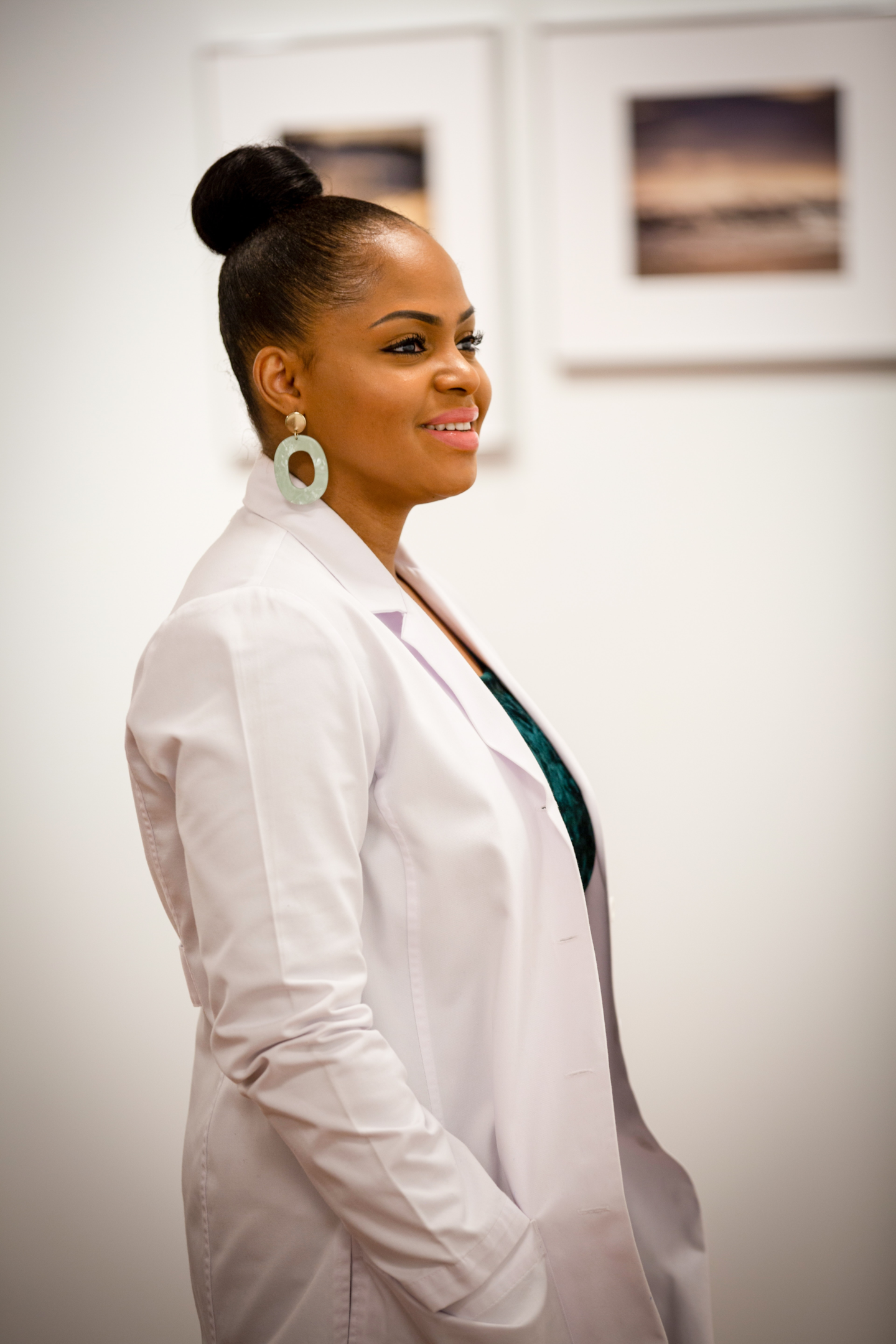 When a Health Coach Certification is right for you
So, this is it… you want to become a Health Coach! Then, we can go ahead and answer the original question posed by this blog… How much does it cost to become a health coach?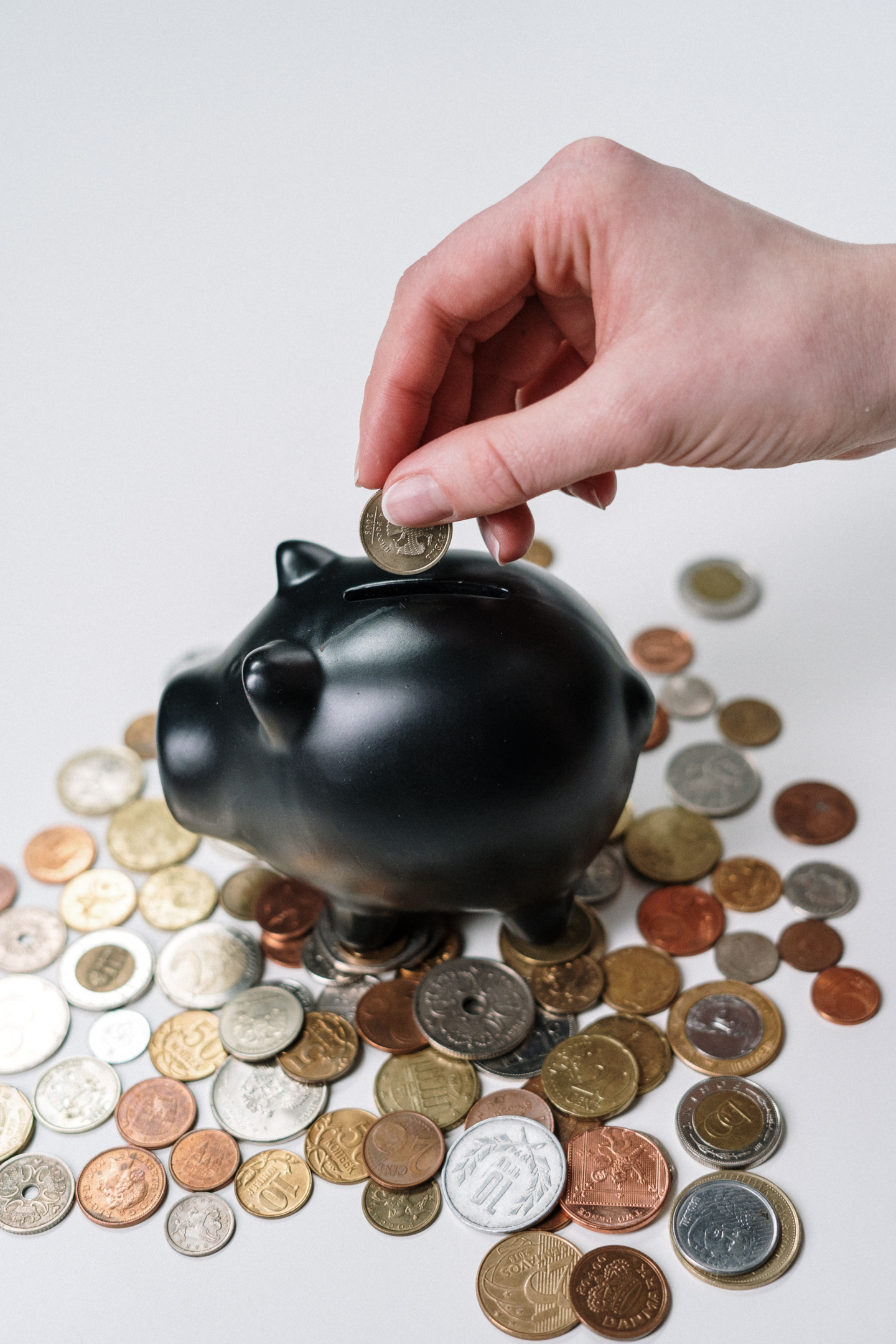 So, how much does it cost to become a health coach?
It depends on what you want to do as a health coach, which of the health coach certification programs you choose, and what you choose to do as a certified health coach who may or may not own your own health coaching business.
A certified health coach with his or her own health coaching business will incur other expenses as they begin their health coaching career than the health coach who is already employed and chooses to stay with their employer, or finds a position in a facility with other health professionals. Your desired career path will have a great impact on your health coaching certification costs beyond the health coaching program itself.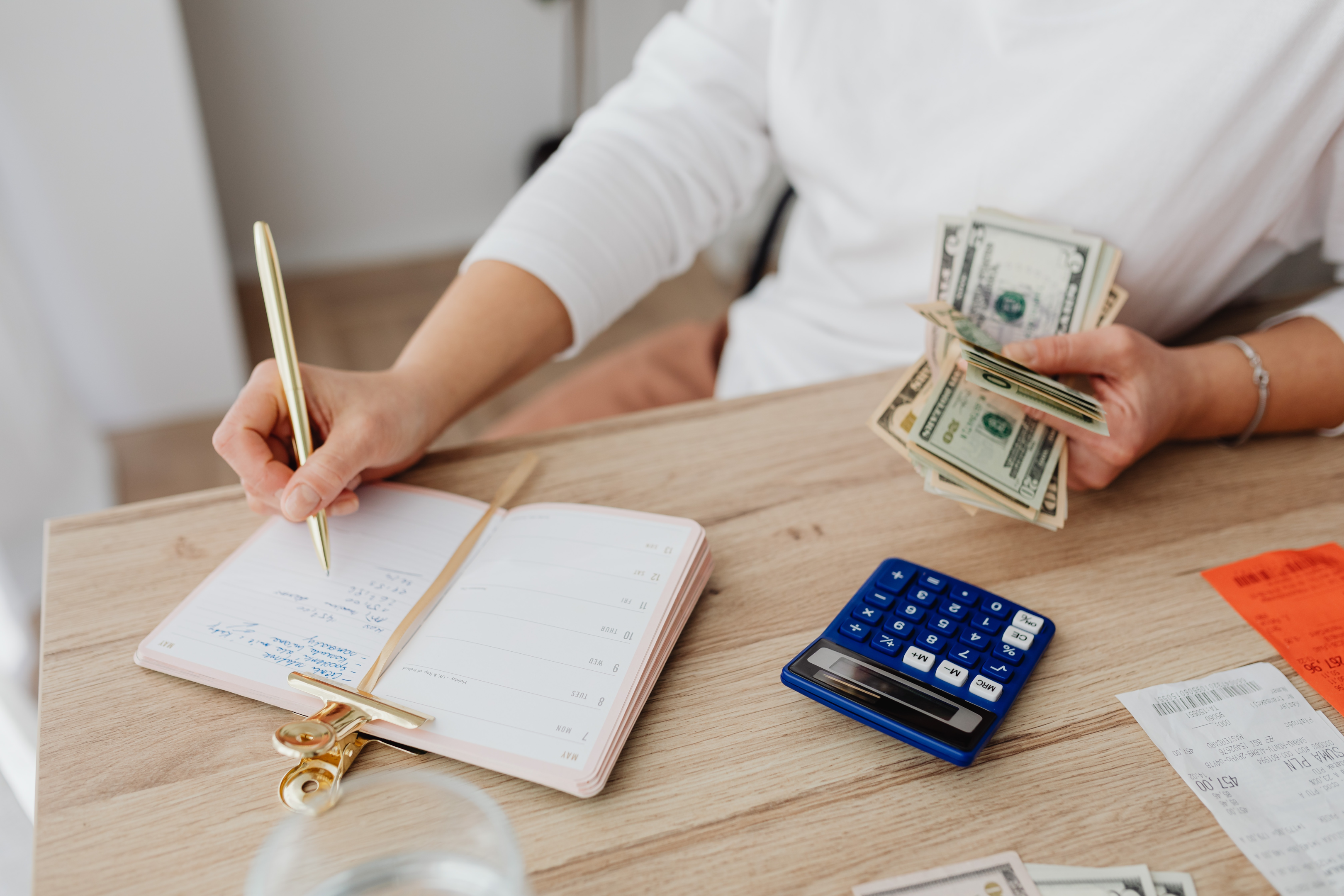 What is the investment for the health coaching certification program through the National Society of Health Coaches?
A health coach looking for individual health coach certification, NSHC's self-study program includes a manual, additional materials, NSHC membership, CE hours, on test attempt and more for only $875. For an investment of $875, a health coach can earn a health coach certification and begin the next phase of their career! If you are a potential health coach with other health coaching friends, there are discounts for bulk purchases.
Coach Clinic for Groups
The National Society of Health Coaches also offers an in person Coach Clinic option for employers with a minimum of 25 attendees and discounts accordingly. There is even a virtual option! This option allows all attendees to become certified health coaches after only a one-day class and the successful completion of the NSHC Certification exam.
But, there are several health coaching programs available with different levels of investment for you to consider.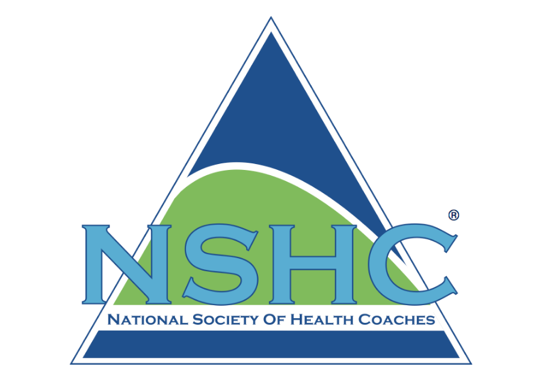 Now that you're a certified health coach, how will you earn your ROI?
Education is an investment and most students want to make sure they can get a return on their investment. So, you've completed your health coaching program and it's time to make that health coaching program work for you!
Employed Health Coaches with employer-funded certification programs
If your employer sent you to NSHC or a similar program for health coach training, begin applying what you have learned! This new knowledge and your new skill set could potentially be raise-worthy!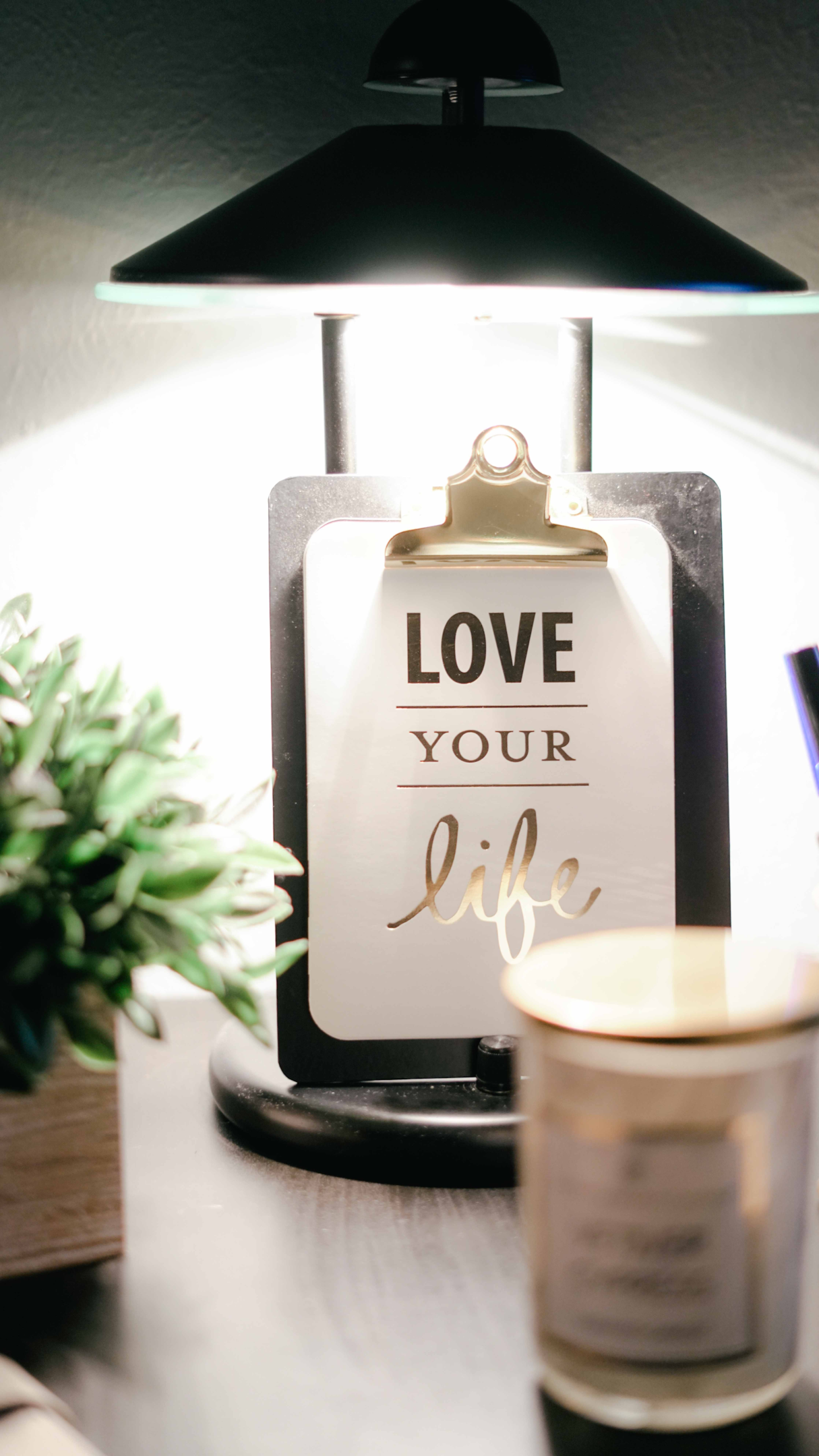 Health Coaches looking for employment in the Health Coach industry
If you are looking for a health coaching position within some type of health and wellness setting, health coach certifications are valuable and you should discuss the value of health coach certifications with potential employers! Let them know what health education you can offer to patients or clients, how your experience and knowledge is different from that of personal trainers or a wellness coach, discuss integrative nutrition and show them how valuable these health coach certifications can be to their patients or clients!
Health Coaches looking to offer health and wellness to their own patients or clients
If you are starting your own health coaching business, use your certification to show the value of your health and wellness knowledge to potential patients! Talk about it on your certification and what you learned during the certification programs on your website, discuss health and wellness on your social media to show your knowledge, showcase your certification in your office and explain the value of these certification programs on signage. Make health and wellness your number one priority when working with patients, throughout your office, and everywhere in your marketing. Show potential clients that if health and wellness is a concern for them, you are the perfect person to help them reach their goals!